Our reputation Guarantees you will get your product on time.

We use only the finest materials to rest assured all our clients are satisfied.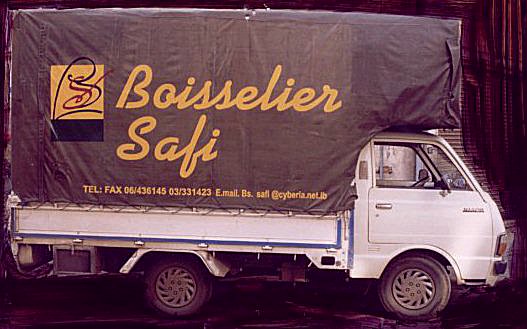 One of our three trucks that are ready to deliver our products on time.

Professional and procedural installation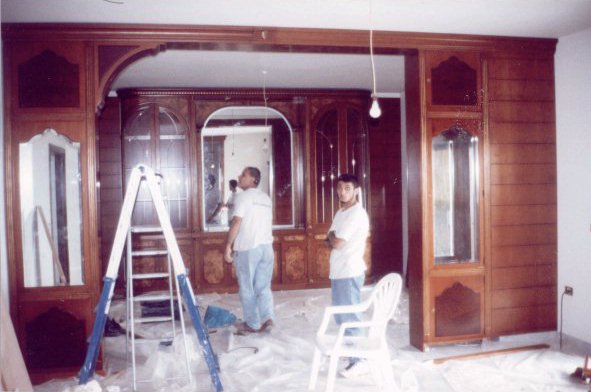 Precision and perfection has always been a top priority when installing our custom built furniture.
Your product will look EXACTLY the way you wanted it to be.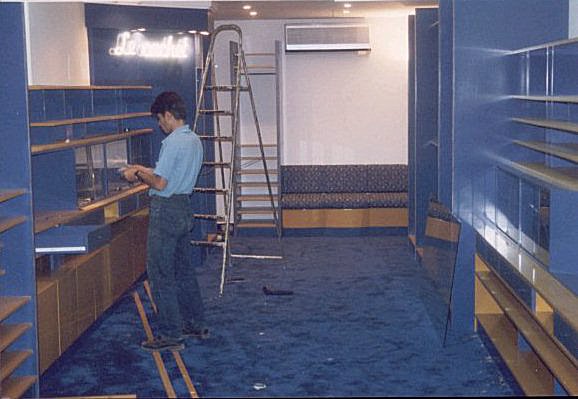 Image taken from "Le Cachet" at the City Complexe.
We hope you'll enjoy using our furniture as much as we enjoyed making it for you.